Clients are saying about us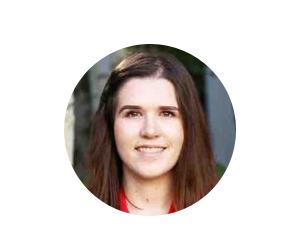 Sarah Chapman
Marketing Specialist at Mogo Interactive
Banner Guru is a wonderful banner designing agency. They are fast, friendly, and efficient. They make sure that you are absolutely satisfied with the finished product. Banner Guru is always very quick to respond to any questions that I have and is always very friendly and positive. I would highly recommend them.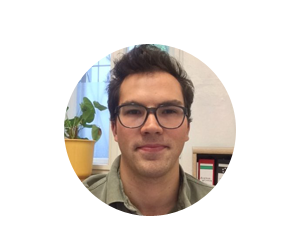 Rene Rimassa
Owner at Anda Language School
We were very happy with the set of HTML5 banners which Banner Guru created for us and would recommend them anytime. After sending them all specifications and inputs needed we received their quick proposal regarding the layout. Several more conversations followed before our final approval and Banner Guru made continuous adjustments in order to fulfil our expectations. As soon as we gave the final approval, the rollout to all different formats was very quick. Thank you.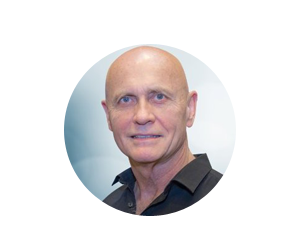 Vincent Czaplyski
Airline Captain, Life Mastery Consultant
We had the pleasure of working with Banner Guru for a project that required some fast paced banner creation with a lot of variations and concepts being tested. They were definitely up to the task and really seemed to anticipate our needs as the project moved forward. Overall the project was a success and we definitely appreciated their attention to detail, willingness to respond quickly and of course their creative input.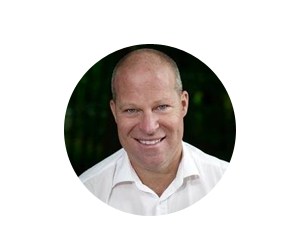 Morten Grothe-Kræmmergaard
Managing Director at Salestring ApS
I've worked with Banner Guru for over 5 years, and they are an exceptionally talented and creative graphic designer and trustworthy when it comes to deadlines. I can highly recommend Banner Guru to anyone.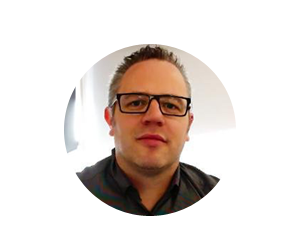 Simon Hankins
Graphic Design, Web Design, Marketing and Management.
Banner Guru is very pleasant to deal with. Gets the job done fast. If there is a problem, they fix quick without fuss. We have used their services a lot over time and will keep using their services moving forward. Great work!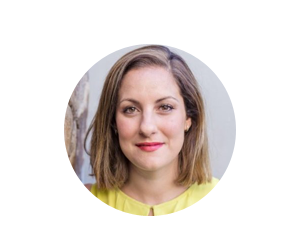 Mary-Anne
Marketing Strategist | Digital Marketing | Start Ups | SME
Banner Guru was a fast and efficient banner ad design partner. With a very open brief they delivered a fantastic looking solution - FAST. thank you, look forward to working with Banner Guru again.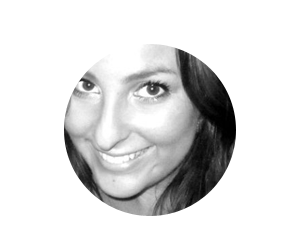 Prue Takle
Creative Strategist at Showtime Digital
Banner Guru works fast and always makes sure we're happy with the banners they design for us. Nothing is a bother for them, they are always happy to help!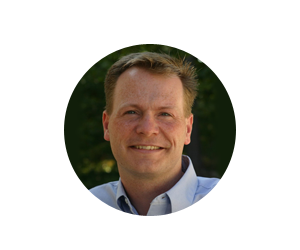 Henrik Rudberg
Web Sales & Marketing Expert using Otto & Magento
Banner Guru did a great job producing some flash banners for us, so we ended up re-hiring them, and I would certainly recommend them to others for the same kind of work!